Pet Training
Training Services for Pets
Nudge your fur baby to thrive in any social gathering and be the fur-star at home with our comprehensive pet training services.
Choose From Professional
Pet Training Services
We all fill up with pride when our kids fill others in awe of their good behavior. Don't we? Zigly feels you and brings extensive pet training services designed for your fur baby's needs. Let him stand out with his polished behavior and keen interactive skills, and be the star-eyed furry in any social setting or even at home.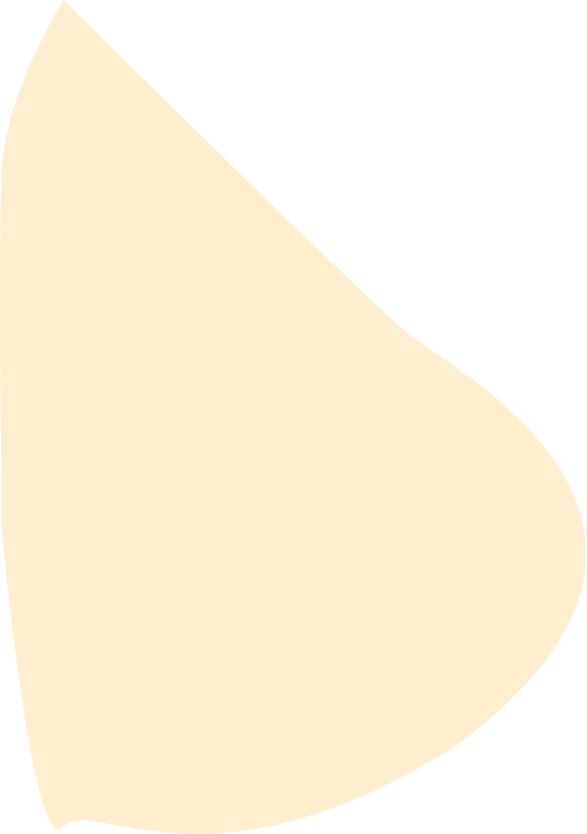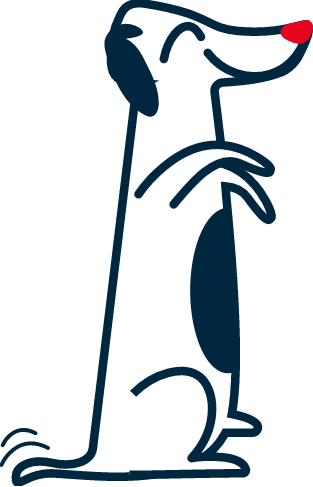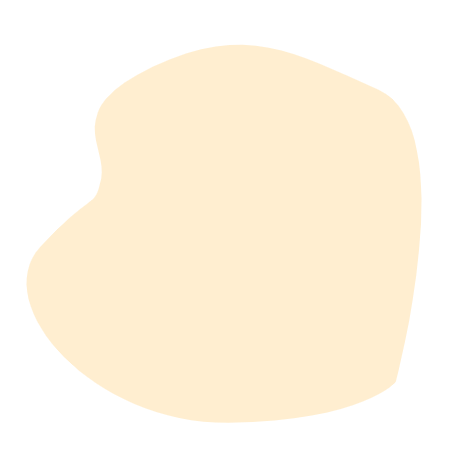 The Advantages of
Pet Training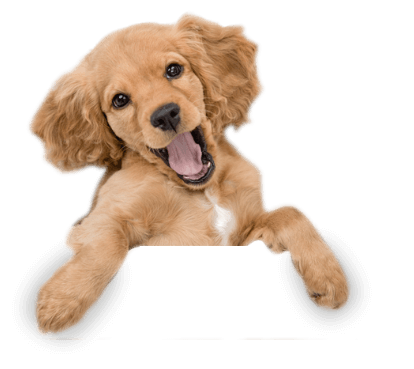 Get to understand your furry and their needs better.
Educate your fur baby to interact with you beyond the basic commands such as sit down, come here, etc.

Let him learn to walk and be comfortable in his own space without any fear or lashing out.

Allow them to excel at being the best version of themselves. After all, training is for the overall well-being and safety of our pets!
HOW DOES IT WORK?

Connect with our trainer for an initial assessment where they will identify your pet's training needs.

Book the most relevant training package with us as per the needs identified in Step

Schedule the training sessions with our trainer as per convenience.

Spend time with your pet to do exercises/activities as specified by our trainers after each session for the best outcomes.
Frequently Asked Questions (FAQ'S)
1. What training methods do you use?
We use positive reinforcement, i.e., reward-based training methods adapted to your fur baby's comfort.
2. How old does my dog have to be to start training?
The minimum age to start any of our training programs is 3 months.
3. Is my dog too old for training?
No, a dog can be trained at any age provided that you, the pet parent, are willing to participate in incorporating the training methods.
4. Do you guarantee your training methods work?
There is no guarantee. However, if the pet parent follows the training methods taught by us, the results will be as per expectations. Also, the results differ from one pet to another as each pet/pet parent is unique in terms of characteristics.
5. My dog has specific training needs. Can you customize the training program?
Yes, at Zigly every dog is viewed as an individual and has their own challenges & needs for training. We customize the modules as per the need and try our best to meet the needs of the pet and pet owner.
6. What is the best age range of dogs for the puppy foundation package?
You can enroll your pupper into the puppy foundation package anytime between 3-5 months of their age.
7. Is an assessment required before I can book any training?
Yes, we suggest that before taking any training package, get an assessment done by us so we can determine the needs of the pet and its family.
8. How many sessions are included in a training package offered by Zigly?
The sessions in a training package go up to 24 sessions as per the pet's needs. But we provide the convenience of segmenting the booking into slots of three sessions each to understand the progress better.
9. Will there be any follow-up consultation post-competition of training?
Yes, we can always do 1-2 follow-up consultations at our Experience Centers. Or you can get in touch with our dog trainer via call/Whatsapp. For exhaustive needs or major challenges, solutions will be provided on a case-to-case basis.
Terms & Conditions:
Family members are always welcome in training. Any child under 16 must be accompanied by an adult.

Although we cannot fully guarantee a 100% success rate with our training methods, we have a high success rate with previous clients who follow and practice our methods in the long term.

During the Training process, all care is taken to ensure the health and safety of your pet. Zigly Dog Trainers will not be liable for any pre-existing conditions and problems found during the training process.