About Zigly
We come from a place of great love for pets! From our founders and teammates to our expert vets and certified caregivers, everyone on our team is profoundly in love with humankind's cutesy companions.
Whether you're a new pet parent or an experienced one, we're here to make your pet parenting journey truly amazing with direct access to consistent, compassionate, and affordable pet care. And in doing so, we'll also be enabling steady learning and earning opportunities for the certified caregivers on our team.
Whatever you need - from food and medicines to toys, grooming products, or a piece of friendly advice for your BFFs - we're at your service, all paws in!

Our Parent Organisation
Zigly is a part of Cosmo First Limited( Formerly Cosmo Films Limited ). Established in 1981, the company is a global leader in specialty films for packaging, lamination, and labeling applications. It is the largest BOPP films exporter from India and the world's largest manufacturer of thermal lamination films.
Read more
Why Zigly?
From grooming and pampering to helping you buy the best products for your pets, consider Zigly as your one-stop destination for all-things-pets. We understand what a pet parent truly wants - to have their pets lead a life brimming with health and happiness - and are passionate about making that possible.
As pet parents ourselves, we consider pets as family and are excited about connecting pet parents to the right pet care professionals so that your best buddies can get lifetime access to cuddles, walkies, scritches, playtime, and more!
The Vision that Keeps Us Going
To build India's largest pet care ecosystem by providing pet families with compassionate, reliable and competent pet care.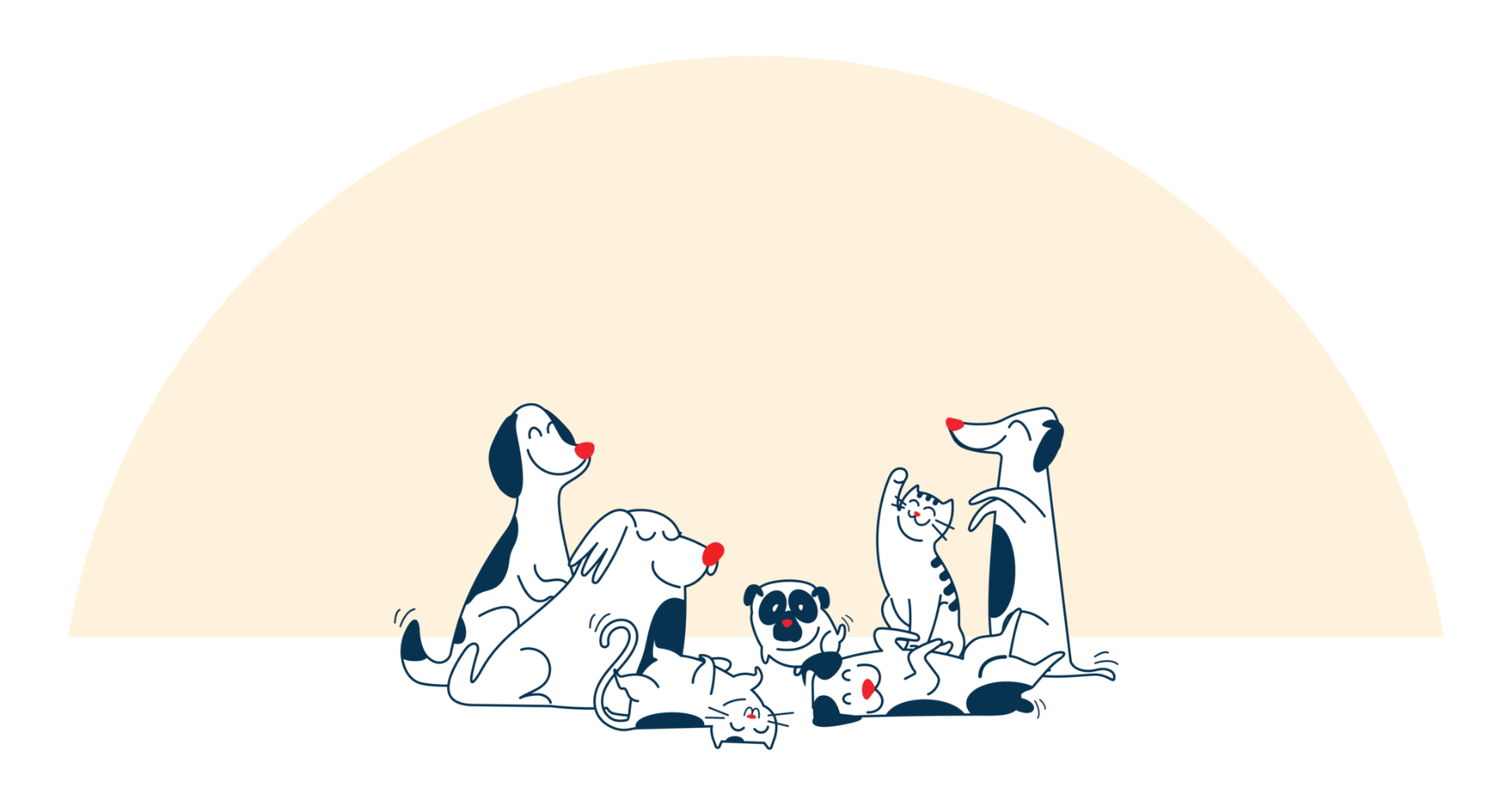 What are We Aiming to Accomplish?
For Pet Families
To provide easy access to reliable, standardised and quality pet care that enhances the joy of pet parenting.
For Independent Caregivers
To provide steady and equitable income opportunities to pet lovers who choose to transform their passion into profession.
For Expert Partners
To recognise and value our expert partners for their contribution in building and strengthening the pet care ecosystem.
The Values that Guide Us

We are pets first in everything we do
We embrace innovation for continuous progress

We take responsibility for our commitments, actions and results

We build trust through quality service and process excellence

We collaborate to grow and make all our stakeholders successful
Our Greater Purpose
To give happy and healthy lives to the furry companions
who make our lives whole.